(Last Updated On: 19th March 2021)
100% complete tutorial for ra1nstorm iOS 13 – iOS 12.3 jailbreak tool windows install. rainstorm / ra1n storm Xubuntu windows tutorial
Install Ra1nstorm Windows tool
First, go to this GitHub link, and download the setup.exe file, there will be four files if you don't see click on assets link.
You may see a message it is dangerous after its downloaded, but keep it as its 100% safe to use.
Step Guide
Step 01 –Download Rainstorm to your Windows computer using the above button.

ra1nstorm Windows Jailbreak Tool Downloads
Step 02 – Run the downloaded rainstorm file to install MAC.

Step 03 – Now, Windows users can run Checkra1n jailbreak using a Windows computer.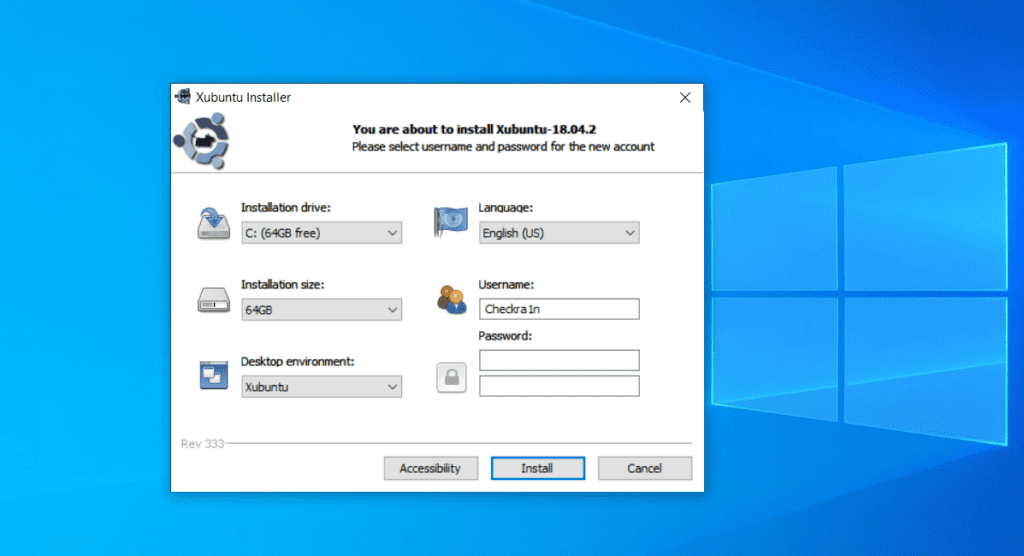 Step 04 – Continue following Checkrain jailbreak Mac guide.
Once Xubuntu is installed using setup.exe, you run "/host/ra1nstorm/ra1nstorm.run" in order to begin a ra1nstorm setup.
When Xubuntu is loaded, just download 'ra1nstorm.run'
Open the terminal and type without quotes 'bash ra1nstorm.run'
Follow the on-screen instructions.
Latest – ra1nstorm-helper 0.9.5 "Last one off Catalina" Edition
0.9.5 now installs macOS Mojave by default, which may fix kernel panics for some users. Additionally, it improves the clarity of certain error messages.
IMPORTANT REMINDER: VT-d is a special option and is not the same as normal virtualization. If it's not in your BIOS, your computer likely doesn't support a rainstorm!
This is a beta version and may have bugs. Here goes!
Windows users want the "setup.exe" that prepares a Linux environment. Once Xubuntu is installed using setup.exe, you run "/host/ra1nstorm/ra1nstorm.run" in order to begin ra1nstorm setup.Ubuntu and derivative distro users can just run "ra1nstorm.run" file using bash.Always read the README.md guys!
checkra1n Jailbreak Windows, LINUX and Mac guide
Checkra1n Permanent jailbreak just released for iOS 12.3, 13.3 and iOS 13.3.1.
Step-by-step guide on how to jailbreak iOS 12.3 through iOS 13.3 using Ra1nUSB, the Checkra1n alternative for Windows>>>
Chekra1n alternatives.
Now you can use the following solutions to jailbreak your device. now they are compatible with all iOS 12, iOS 13.1& higher versions.
Checkra1n Jailbreak iOS 13.4
checkra1n Beta 0.10.0 Available
Now, CheckRa1n Beta 0.10.0 testing version available for iOS 13.4 Jailbreak. Previously, CheckRain 0.9.9 experimental prerelease added iOS 13.4 support for testing.