(Last Updated On: 29th March 2022)
Checkra1 jailbreak tweaks
If you have a jailbroken iOS 11 or iOS 12 device in your possession and you're wondering what you should install on it to make it better, then you've come to the right place.
---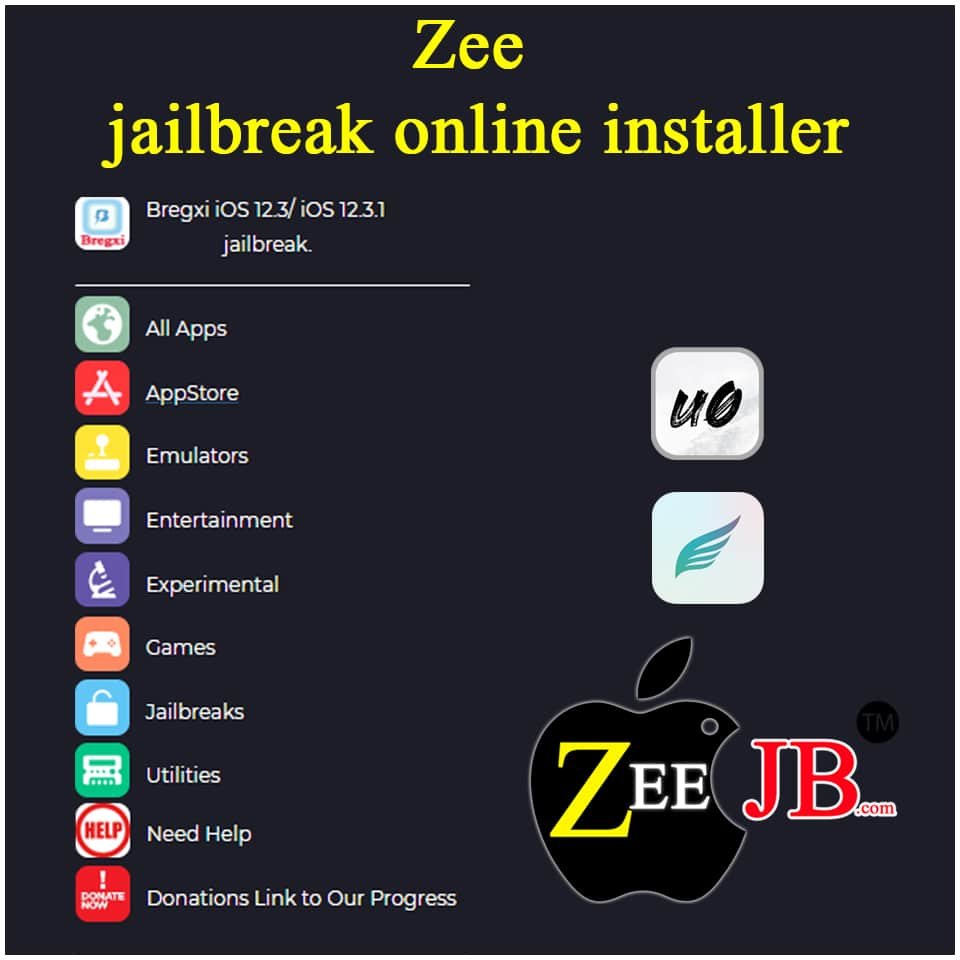 Best Sileo Tweaks for Chimera Jailbreak iOS 12 – 12.1.2
BarMoji
Sileo No Banner
Groovify
ChromaHomeBarX / Hide Bar X
RealCC
SugarCane12
LeaveMeAlone
Artsy
Blurification
Power Module
SwipeSelection
Shuffle
Animoji 12.2
AnimationsBeFast
BatteryPercentX
PencilChargingIndicator
Dune
PowerDown
TApTime
Xen HTML
Hs.Ryu Fluid Widget
bubbles
Cylinder
EZSwipe
AutoUnlockX
FloatyDock
Mitsuha Infinity
Whoops
VideoHUD
six (Ls)
SmallSiri
Snowboard / Anemone
Lotus
SwipeShot
Launchtron
Notifica
SnapBack
Vesta
ColorBoard
Bettersettings
Cydia for Chimera / Electra
Circle Settings
IGOLED
iCleaner Pro
Filza
DNDAllow
Togglow
Edge
CuttleFish
NoBetaExpiredAlert
Chimera Jailbreak Tweak Sileo Sources
Important: To install today's top jailbreak Tweaks, you must add some sources. Simply copy all the URLs listed below,
open Sileo, tap "Sources" > "Add" and paste them in:
DNDAllow
DNDAllow is an ingenious jailbreak tweak that let's Do Not Disturb users permit specific apps through iOS' Do Not Disturb filter, effectively letting you toggle the feature on a per-app basis.
With it, you can silence notifications from your most annoying apps and work-related apps when you're relaxing, but still receive notifications of interest, such as text messages from your significant other.
Rachel
Rachel makes the top end of the Reachability interface useful by filling the void with a Now Playing music interface so that you can see more about what's currently playing and interact with playback controls.
If you're interested in trying ReachIt, then you can download it for free from Cydia's Nepeta repository.
VideoSwipes
The iOS platform sports a gorgeous native video player interface, but as you might come to expect from Apple, those good looks are not coupled with the oodles of functionality that you might find on other platforms such as swipe gesture-based controls.
In response to this apparent shortcoming, iOS developer AnthoPax has just released a new free jailbreak tweak in Cydia called VideoSwipes, and just as the name implies, this tweak brings swipe gesture-based controls to iOS' native video player.
At the time of this writing, VideoSwipes only supports two gestures: swipe left and swipe right, and perhaps unsurprisingly, these gestures invoke a 15-second rewind or a 15-second fast-forward respectively.
Upon trying the tweak out for ourselves, we think it's a nice upgrade from manually scrubbing along the video timeline.
Moreover, it brings iOS' video player up to speed with those on other platforms, such as YouTube.
VideoSwipes doesn't come with any options to configure, which means all you do is install the tweak and play a video with the native iOS video player to begin using it.
The developer says more gestures and options could be added to VideoSwipes in the future if there's enough demand for it.
If you're interested in trying VideoSwipes for yourself, then you can download it for free from Cydia's BigBoss repository.
Latest updates
NOW OUT – unc0ver v3.5.6 is Adds support for remounting and restoring the RootFS on A12-A12X devices running iOS 12.1.3-12.4!
iOS 13 jailbreak has been already achieved by Luca Todesco,
In this tutorial, we will provide step-by-step instructions to install the latest jailbreak solutions iOS 13 – iOS 13.6 (iOS 13 beta 7) using ZeeJB online Jailbreak installer on your iPhone, iPad, or iPod touch.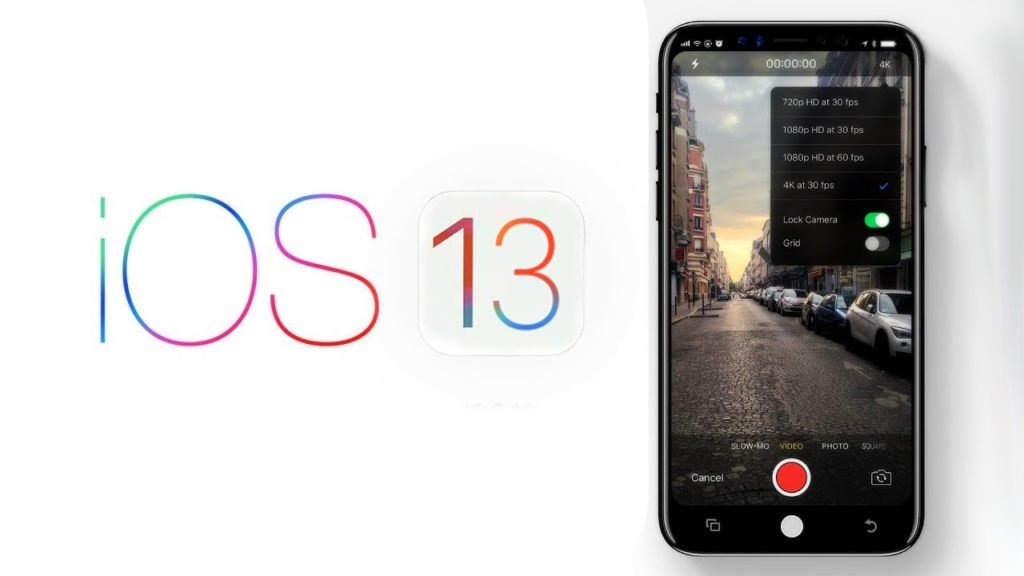 jailbreak solutions are,