(Last Updated On: 4th January 2023)
Here are the new iOS features launching or expanding in 2023. Apple has been adding new features to the iPhone every so often. The iOS 16.2 update is the most recent one from Apple. With the new year, Apple is expected to introduce several new features along with the rumored iOS 16.3 and iOS 16.4 rollouts.
We've outlined new iOS features that are slated to arrive or extend to new countries in 2023, including an Apple Pay Later lending option and an Apple Card savings account that will enable Daily Cash to earn interest.
Push Notifications on the Web 
Keys for Apple ID security 
Apple Pay Later
An Apple Card savings account
The next generation of CarPlay 
Better data security in more countries
Satellite SOS for Help in More Countries
Related Stories: 
How to jailbreak iOS 16.3 ? 
Step by step guide and most popluar jailbreak tools. 
READ NOW>>> 
Push Notifications on the Web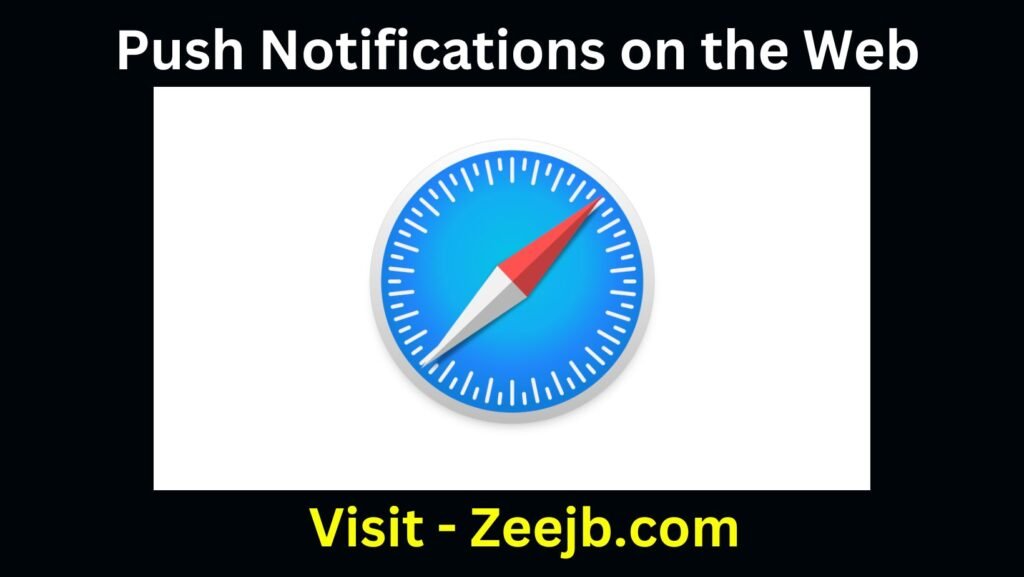 Apple said that web-based push notifications will be available in iOS 16 and iPadOS 16 in 2023. With this feature, users of the iPhone and iPad will be able to get notifications from websites through Safari, just like they do from apps.
Keys for Apple ID security
 In the first beta version of iOS 16.3, a new feature called "Security Keys for Apple ID" can be used. Apple says this feature will be available around the world in early 2023. Users can choose to use hardware security keys to protect their accounts even more.
Apple's Security Keys feature increases the security of two-factor authentication for customers who enable it by requiring a hardware security key as one of the two factors instead of a verification code from another Apple device.
Quick links: Jailbreak iOS 16.2 – All Informations – [Updated]
Apple Pay Later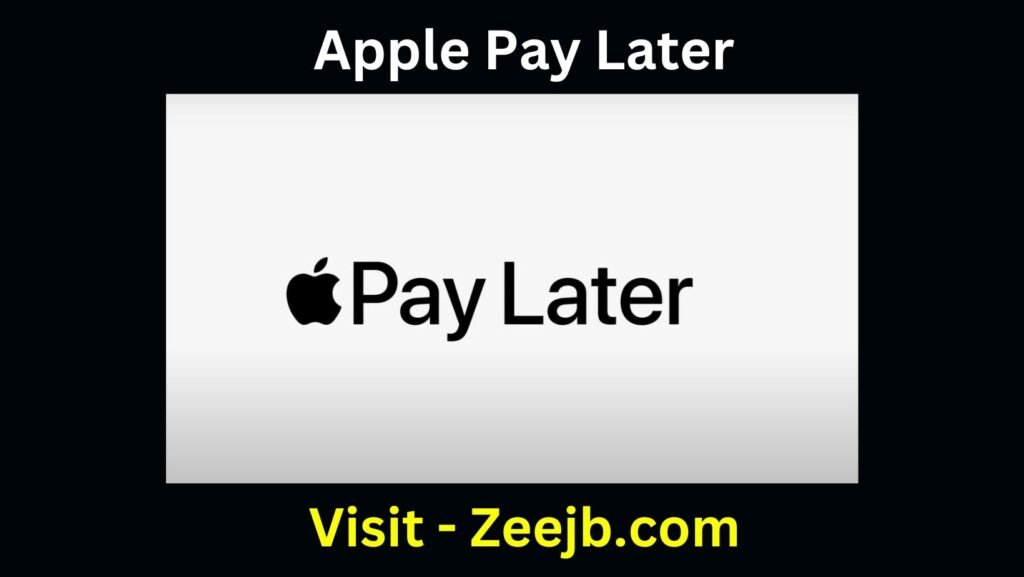 Apple Pay Later initially revealed at WWDC 2022, is a financing tool that enables qualified US consumers to split the purchase price into four equal payments spread out over six weeks with no interest or fees. The integration of the Wallet app will enable easy online and in-app buying on iOS devices.
Apple has announced that the update will be available soon for qualified consumers in the United States, however, this may not be the case in all states. Apple Pay Later is not available on iOS 16.2 or the first beta of iOS 16.3. According to Bloomberg's Mark Gurman, the upgrade might arrive later this year with iOS 16.4.
An Apple Card savings account
Apple announced in October that Apple Card customers will be able to create a new Goldman Sachs high-yield savings account and have their Daily Cash payback payments automatically paid with no fees, deposits, or balance limitations. Apple customers may manage their accounts using the iPhone's Wallet app. Given all of this information, there is no clear date for when the savings account functionality will be available.
The next generation of CarPlay 
Apple introduced new capabilities for its iPhone-based software platform CarPlay at WWDC 2022, including support for multiple screens, widgets, and integration with car functions like as the instrument cluster, temperature settings, and FM radio.
Apple says that the first cars that will work with the next-generation CarPlay experience will be announced in late 2023. Acura, Audi, Ford, Honda, Jaguar, Land Rover, Mercedes-Benz, Nissan, Porsche, Volvo, and other automakers have already said they will make these cars.
Better data security in more countries
When activated, Apple's new Advanced Data Protection feature encrypts your iCloud Backups, Photos, Notes, Reminders, Voice Memos, and other data, in addition to the standard iCloud storage spaces.
The capability, which is presently only accessible to users in the United States, will be made available to the rest of the globe in early 2023 in iOS 16.2, macOS 13.1, and other recent software upgrades, according to Apple.
Given Apple's prediction that Advanced-Data Protection would be offered in additional countries in the first half of 2023, it's feasible that the feature could be made available to a larger group of iPhone owners running iOS 16.3 or iOS 16.4.
Satellite SOS for Help in More Countries
Apple stated this month that the iPhone 14's life-saving Emergency SOS via Satellite capability would be expanded to more nations next year. Apple did not, however, disclose a list of nations where the functionality would be expanded next. emergency SOS by Satellite was originally available in the United States and Canada in November and needs an iPhone 14, iPhone 14 Plus, iPhone 14 Pro, or iPhone 14 Pro Max running iOS 16.1 or later. Last month, the service became accessible in France, Germany, Ireland, and the United Kingdom, with certain local emergency service numbers requiring iOS 16.2 or later.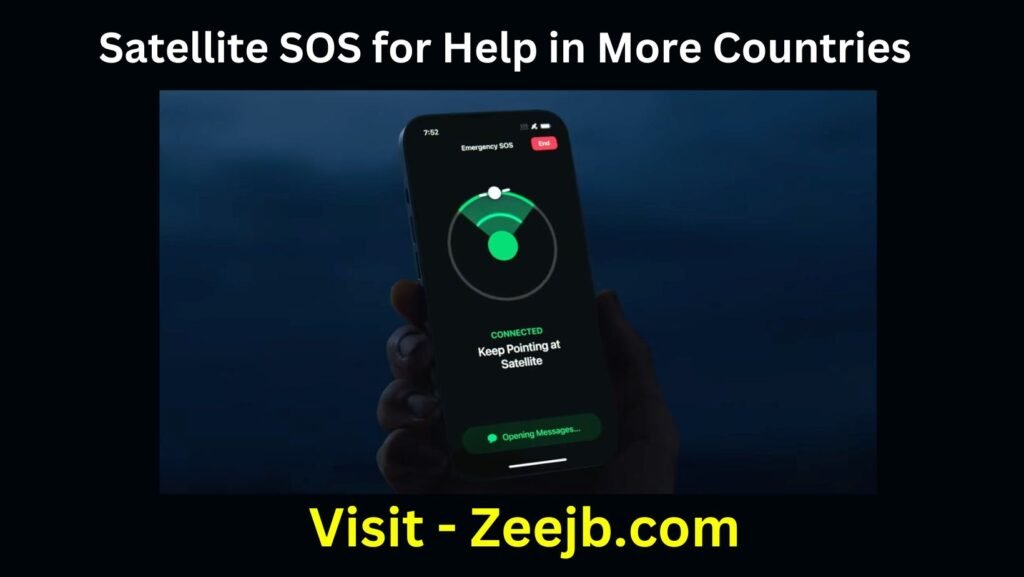 When users are beyond the area of cellular and Wi-Fi connectivity, the capability enables them to send text messages to emergency personnel via satellite. Starting with the activation of an iPhone 14 model, the service is free for two years.
iOS jailbreak solutions and jailbreak tools
The most famous jailbreak solutions are,
jailbreak tools