(Last Updated On: 22nd June 2021)
Here is everything you need to know about iOS 13.6 jailbreak, Uncover, Checkra1n, Chimera, Odessey, blizzard, rootless, and, all possible solutions. furthermore, you can learn How to jailbreak iOS 13.6 online and with a computer?

How to jailbreak iOS 13.6?
You can now jailbreak iOS 13.6 with odyssey(online) and checkra1n tool (using a computer). Uncover, the Chimera tool still does not support iOS 13.6. However, new kernel exploits can be found for this version. so hopefully, you can jailbreak your iOS 13.6 running device with Unc0ver soon…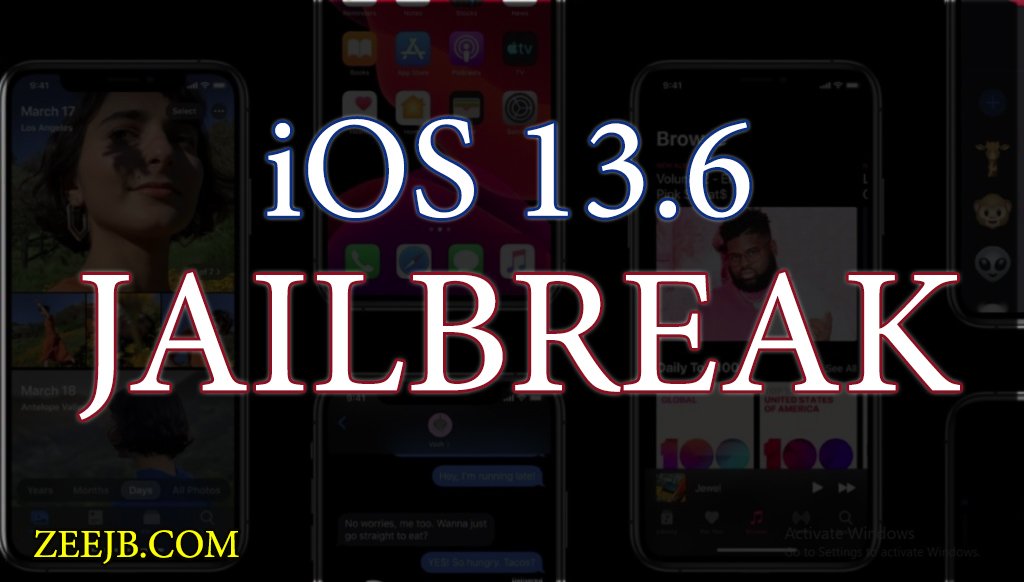 Uncover jailbreak for iOS 13.6
Uncover is an online jailbreak tool. But Uncover is not yet supported for iOS 13.6, iOS 13.6.1, and upper versions. Uncover is compatible with iOS11 to iOS 14.3 version excluding iOS 14.4.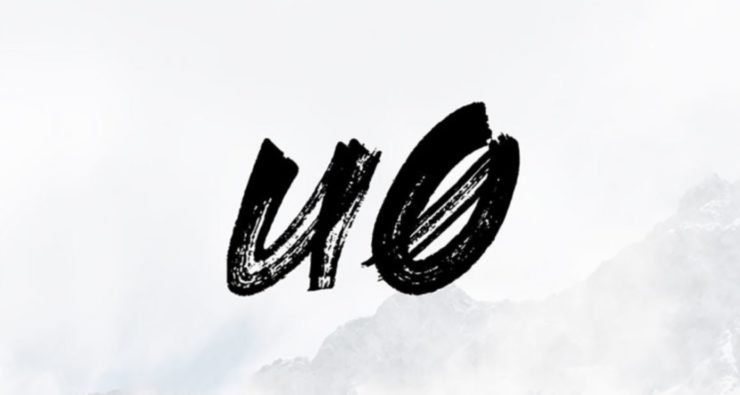 When uncover jailbreak released you can install uncover from following buttons.
Download new Unc0ver iPA
Uncover IPA
Download Unc0cer Onilne
Uncover online installation
you can get uncover from alt store by using a computer.
You can download Unc0ver Jailbreak 5.3.1v IPA directly from UO4S Store.
Checkra1n for iOS 13.6
Checkra1n is a computer method jailbreak. it is compatible with iOS 12- iOS 13.6, iOS 13.6.1, and higher versions. If you have a MAC, Windows, or Linux PC. you can jailbreak your device.
Odyssey jailbreak
Odyssey jailbreak is another online jailbreak method. The developer of the Odyssey is Chimera tool Developer Cool Star. odyssey is now compatible with iOS 13.6. You can get odyssey from oddy store.
more details- odyssey
chimera
Chimera is a jailbreak tool for iOS 12 devices.it is not yet compatible with iOS13.6.
Check out more about chimera jailbreak>>>
You may also like
jailbreak updates
Hacker 08Tc3wBB plans to share iOS 13.7 exploit with Pwn20wnd. So 13.6.1 / 13.5.1 JAILBREAK (A12 / A13) .

The new kernel exploits for IOS 13.6.1 is achieved by hacker 08Tc3wBB. hacker says that his new exploit method uses custom kernel read/write primitives and bypasses the earlier tfp0 completely.