Find out the latest iOS 14 HD wallpaper, and download the best 3D wallpapers Form us,
These HD iPhone wallpapers are free to download for your iPhone 7 Plus, iPhone 7, iPhone 6s, and iPhone X, iPhone 11, iPhone 12, 12 Pro & 12 Pro Max. Perfect as your iPhone lock-screen wallpaper.
Did you have a favorite iOS stock wallpaper that Apple removed with the release of a software update? If you had a favorite stock wallpaper from iOS 7, iOS 8, or iOS 9, which is no longer present on iOS 11, then we have got you covered. Thanks to a beautiful classic iOS wallpaper collection for iPhone X by @ZeeIosTheam, we can get high-resolution classic wallpapers for our latest iPhone.
The collection not only features stock wallpapers from recent iOS versions but also has some of the true classics like the fish wallpaper from the original iPhone and the water bubbles wallpaper from iOS 10. You also get the iOS 11 wallpapers that are exclusive to iPads in this collection.
Special Thanks for @wallsbyjfl, @AR72014
---
Download 25+ Ultra Viewed HD Wallpapers
Click Here to Download 25+ Wallpaper Pack
Four New #Christmas: @AR72014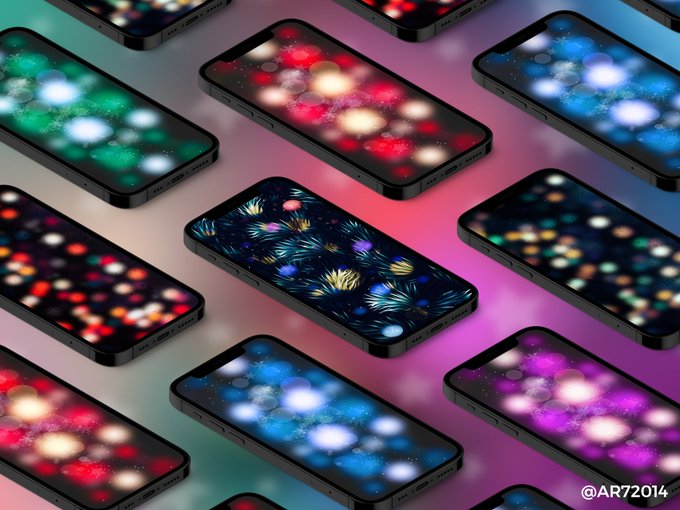 New Wall Pack – Xmas iPhone 12 and below @wallsbyjfl
---
Click Here to Download Wallpaper pack #4
Click on the wallpaper below to download.
Donate / Subscribe
If you'd like to make a recurring contribution, use the PayPal buttons below.
Click PayPal to Make A Donation Now
Some of you requested the ability to make contributions to iPhoneHacks so that you can show your appreciation for our work or block ads without adverse feelings.