(Last Updated On: 24th October 2023)
A new StandPad jailbreak tweak for some iPadOS 17 devices attempts to port iOS 17's StandBy mode.
StandBy Mode is a feature for MagSafe-equipped iPhones that allows a user to mount their mobile phone sideways on the MagSafe charging stand to reveal information widgets via the always-on display whenever you're near your charging iPhone.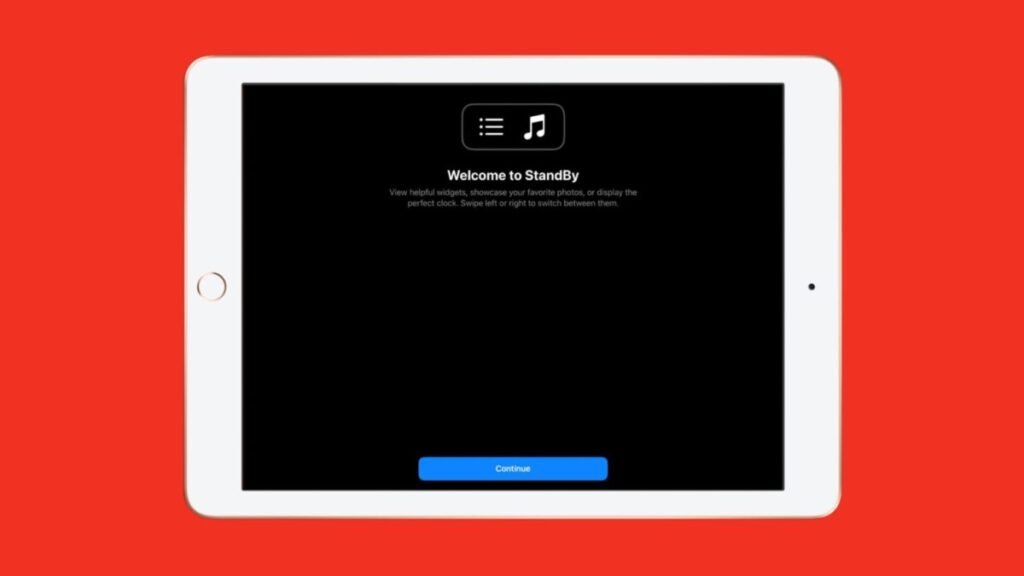 In the typical spirit of the jailbreak community, a committed developer is currently endeavoring to adapt the latest iOS 17 feature for use on devices that are not officially supported—specifically, iPads operating on iPadOS 17. This project, named StandPad and initiated by iOS developer pookjw (also recognized as crispypotatofly on X), is now accessible for testing by developers on GitHub.
Presently, the jailbreak tweak activates the StandBy Mode feature on certain iPads during the charging process, displaying a black screen indicating the current charging status. However, an identified issue is that widgets do not populate as they do on iPhones. Consequently, the tweak is currently intended exclusively for developers. Once this issue is addressed, it is anticipated to become a widely popular enhancement for all users.
It's crucial to highlight that only a limited selection of iPads running iPadOS 17 are currently compatible with jailbreaking. Specifically, the arm64 models are susceptible to the checkm8 bootrom exploit utilized by the palera1n jailbreak. Further information on jailbreakable iPadOS 17 models can be found in a separate post.
For those who possess a jailbreak-compatible iPadOS 17 device and are interested in testing or learning more about the StandPad jailbreak tweak, visit the developer's GitHub page for downloading and additional details.
Are you enthusiastic about the prospect of bringing iOS 17's StandBy Mode to older and unsupported devices? Share your thoughts in the comments section below.
Top 5 jailbreak tools
iOS 16 jailbreak solutions – 2023
According to user rankings, the most popular 2023 jailbreak solutions are the Pikzo jailbreak and E-sign patch (jailbreak installer) applications.