(Last Updated On: 3rd July 2022)
There has been a release of iOS 12 jailbreak tools. In this post, you can learn How to jailbreak iOS 12, uncover, chimera, odyssey tools, all the jailbreak solutions, and iOS 12 jailbreak tools (updates).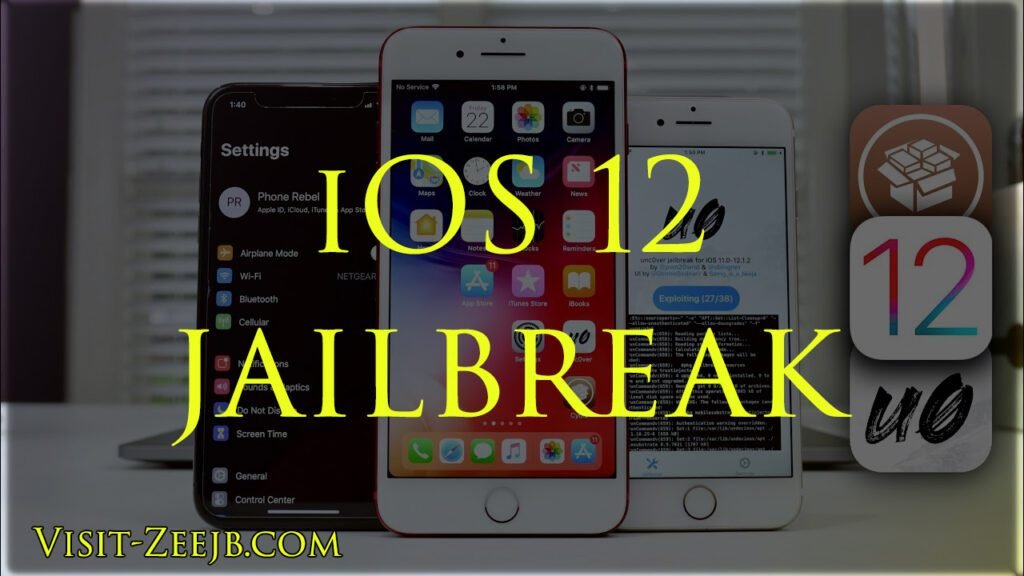 Update- iOS 16 beta released to the public. link >>>
How to jailbreak iOS 12?
iOS 12 Jailbreak tools are released with Cydia support by pwn20wnd as unc0ver. Also, Chimera, S0rryMyBad, hacker @Geosn0w, Tihmstar's V3ntex Jailbreak Exploit, RootlessJB are also still in the game of jailbreak iOS 12 now. furthermore, the new checkra1n added support for all the versions of iOS 12 to up.
1. RootlessJB by Jake James
2. OsirisJailbreak12 by Geosn0w
you may also like:
Uncover jailbreak for iOS 12
Unc0ver is the best online jailbreak tool for iOS 12.you can use this tool without a computer.it is semi-untethered. now it is compatible with all the iOS 12 versions.
versions compatibility-
iOS 12.4.1, iOS 12.4
iOS 12.3.1, iOS 12.3, iOS 12.2
iOS12.1.4, iOS 12.1.3, iOS 12.1.2, iOS 12.1, iOS 12.0.1, iOS 12
More about Uncover jailbreak>>>
Chimera jailbreak
Chimera is another online jailbreak tool that allows you to get Cydia or Selio. this is the first tool to jailbreak iPhone XS, iPhone XS Max, and iPhone XR, The new version of this tool added support for iOS 12 to higher versions. It works on A12 devices.
New Rootless jailbreak
rootless is an online jailbreak tool. is released for iOS 12 – iOS 12.4.7, iOS 12.4.8 versions running A7 – A11 Devices. this is similar to the uncover tool.
checkra1n jailbreak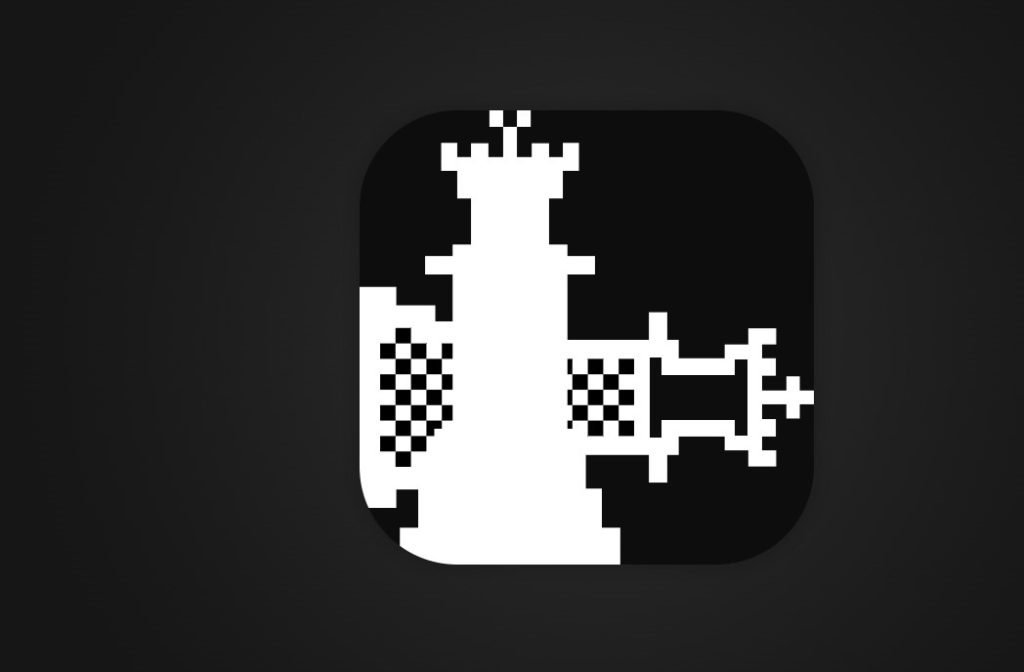 This the most famous jb tool to this version.it released for iOS 12.3 – iOS 12.3.2 Jailbreak on iPhone 5S to iPhone X devices. This permanent jailbreak tool based on Checkm8 exploit.
Jailbreak solutions
When the new version of iOS is released you will not be able to jailbreak your device suddenly. So you should use jb solutions. You can follow jb solutions to experience the jailbreak experience.
Pikzo is the best jailbreak solution.it is a repo extractor.it allows you to install apps, new games, themes, wallpapers, and many more. now it is compatible with iOS 12 and higher verions.
Hexxa is another jb repo extrctor.now it is compatible with iOS 12 to higher versions. you can get hexx form zeejb app store.
Zeejb iPA library
Zee iPA library allows you to get the iPA files of all the iOS apps, jailbreak tools, games, utilities, mac apps and many more.
How to get Cydia to iOS 12?
Cydia lets you get the most favorite apps that the Apple App Store does not provide. You must use jailbreak tools to jailbreak your device. after jailbreak, you can install this third-party app store directly to install tweaks, apps, and games.
Best Cydia tweaks for iOS 12
ActionBar for iOS 12
This tweak is an attractive text replacement bar for an iOS keyboard that looks than the one Apple provides you with out of the box.
AirPort – FREE
The airport is new tweak for iOS 12. it has enabled first-generation Airpods animations for your second-generation AirPods on jailbroken devices, allowing you to experience what you'd come to expect from an Apple product.
AwesomePageDots
The native Home screen page dots animation is bland, and that's why AwesomePageDots was conceived. this tweak improves the animation in the animated GIF above.
more about cydia tweaks,
Thank you for all the jailbreak developers and jailbreak solutions developers.
HAPPY JAILBREAK