(Last Updated On: 28th June 2022)
Here is how to jailbreak your iPhone/ iPad, what is jailbreak, is jailbreak safe, and zeejb full jailbreak guide, and all things you need to know about the jailbreak.
iPhone Jailbreaking: What It Is and How It Works?
Jailbreak is the process of removing Apple software restrictions for iOS devices. Usually, iOS users can install apps from the Apple App Store only.
A Jailbroken device allows you to install 3rd party apps that are not offered by Apple Store. Therefore, Jailbreak is the only way to install iOS system tweaks, themes, customization apps, and many kinds of Apple dissentient apps.
Jailbreaking works by installing a software application on your computer and then having it transfer certain instructions to the phone so that it can essentially "break open" the file system.
A jailbreak comes with a collection of tools that let you modify what otherwise could not be modified.
Jailbreak tools and processes may vary depending on your device model and iOS versions. You should use the most compatible Jailbreak tool according to your device model/iOS version and computer operating system.
Is jailbreak safe?
Jailbreaking means removing software restrictions built into iOS devices such as iPhones and iPads.If you jailbreak you will lose the Apple warranty and you will lose Apple protection. But if you do not jailbreak, you can not customize your iPhone at will. so most apple users jailbreak their devices.
iOS latest Jailbreaks News updates-
Jailbreak solution for iOS 11 – 14
You can easily download these solutions from zeejb app store.
iOS 13.2 beta
Apple released iOS 13.2 beta version for iPhones and iPads.
Install iOS 13.2 beta profile through ZeeAppstore and apply following the iOS 13.2 jailbreak solutions according to your device model.
ios 12.4 jailbreak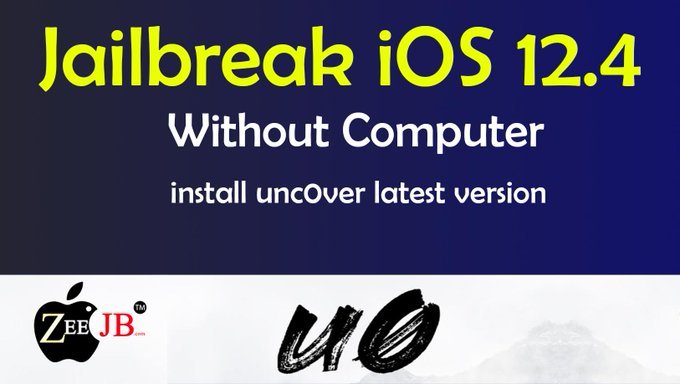 Unc0ver jailbreak tool released for iOS 11 to iOS 12.4.
Download Unc0ver Jailbreak:
Update: Now you can download Uncover Jailbreak using zeejb app ( image below ). This requires no computer and could be done right on your iOS device.
Apple releases third iOS 12.3 developer beta today (22/04/2019)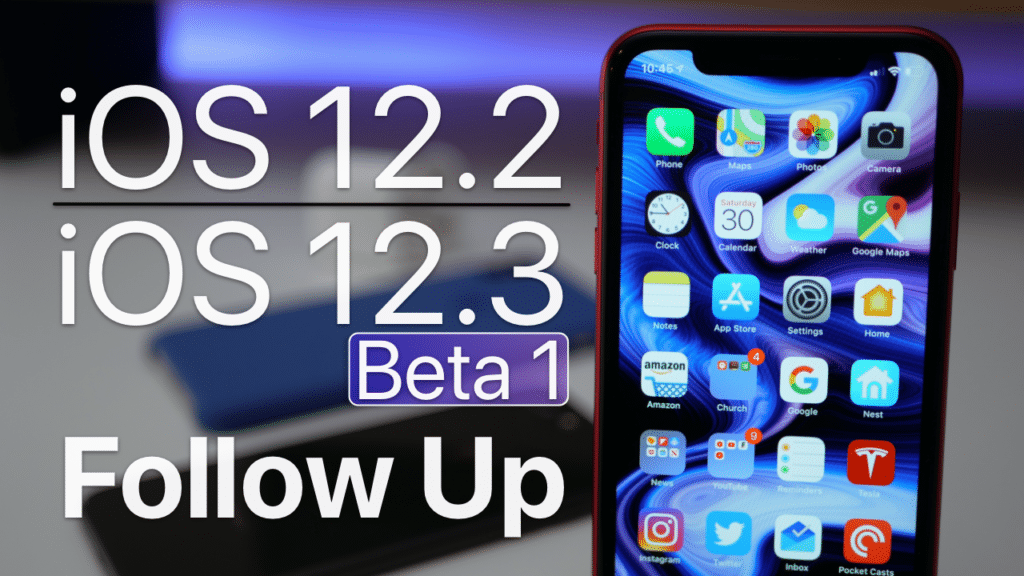 Running the iOS 12.3 developer beta 3 on your iPhone or iPad? The third beta version of iOS 12.3 will be available shortly.
We'll update our coverage to highlight any changes discovered in the beta release.
iOS 12.3 beta includes Apple's new TV app which supports new video features including Apple TV Channels.
Apple also has a tvOS 12.3 developer beta for testing the new TV app on the Apple TV HD and Apple TV 4K. Apple TV 3 boxes will also gain the new TV app when the software release is finalized.
they released the first developer beta version of the upcoming software release on March 27th, followed by an updated build on April 8th.
Apple's developer beta program is also testing pre-release versions of watchOS 5.2.1 for Apple Watch and macOS Mojave 10.14.5 for Mac.
We'll likely see each software update released sometime in May. The current official software versions include iOS 12.2, watchOS 5.2, tvOS 12.2.1, and macOS 10.14.4.
iOS 12.2 brought new Animoji, support for AirPods 2, and Apple News+, the new news and magazines subscription service.
We'll update our coverage when iOS 12.3 beta 3 is released shortly. We also expect watchOS 5.2.1 beta 3 today. macOS and tvOS beta updates are also likely coming shortly.